"Sincere services we are proud to deliver."
Attention to details can never be more emphasized here. Out personalized, attentive yet unobstrusive service defines who we are. Guest will be treated as important individuals and simply dial 0, our friendly staff will gladfully attend to your every need.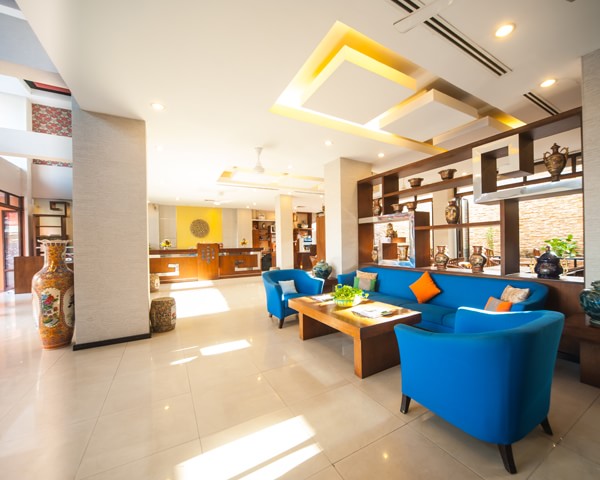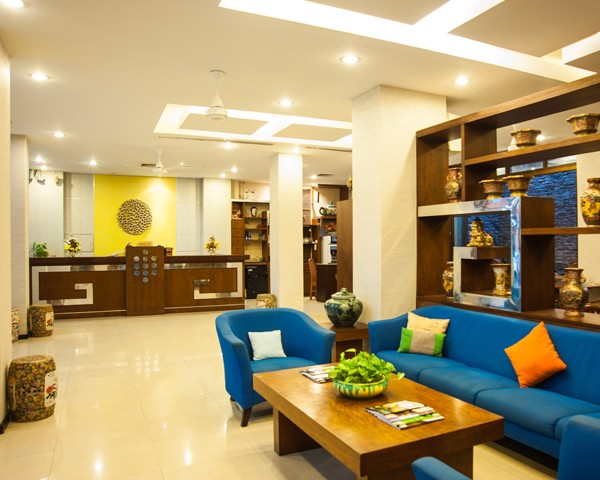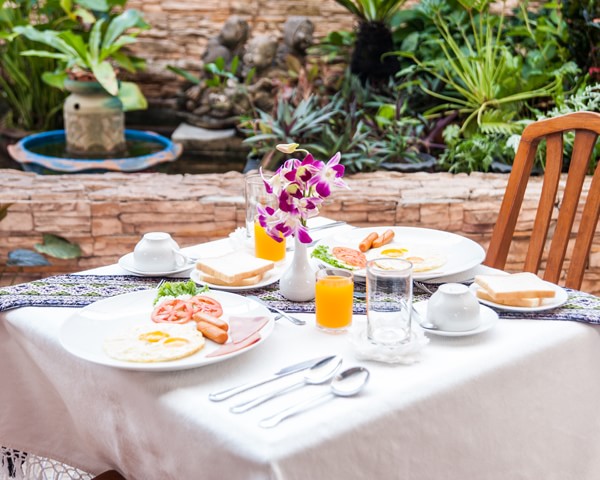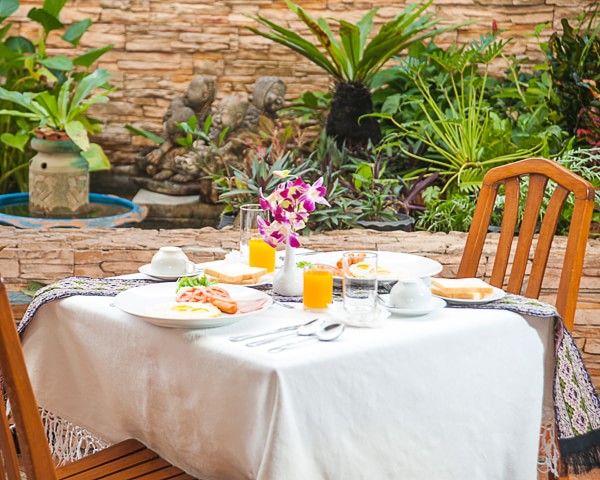 "Live Well. Eat Well."
A well-balanced yin and yang requires mindful eating. Our guests will savour a healthy modern Asian cuisine as well as a fine selection of local specialities which made the island famous.
Alternatively, guests can also enjoy snacks with herbal drinks, fine jasmine green tea, fresh fruit smoothies, cocktails, or discussing business over a cup of cappucino at our peaceful Lobby Bar.